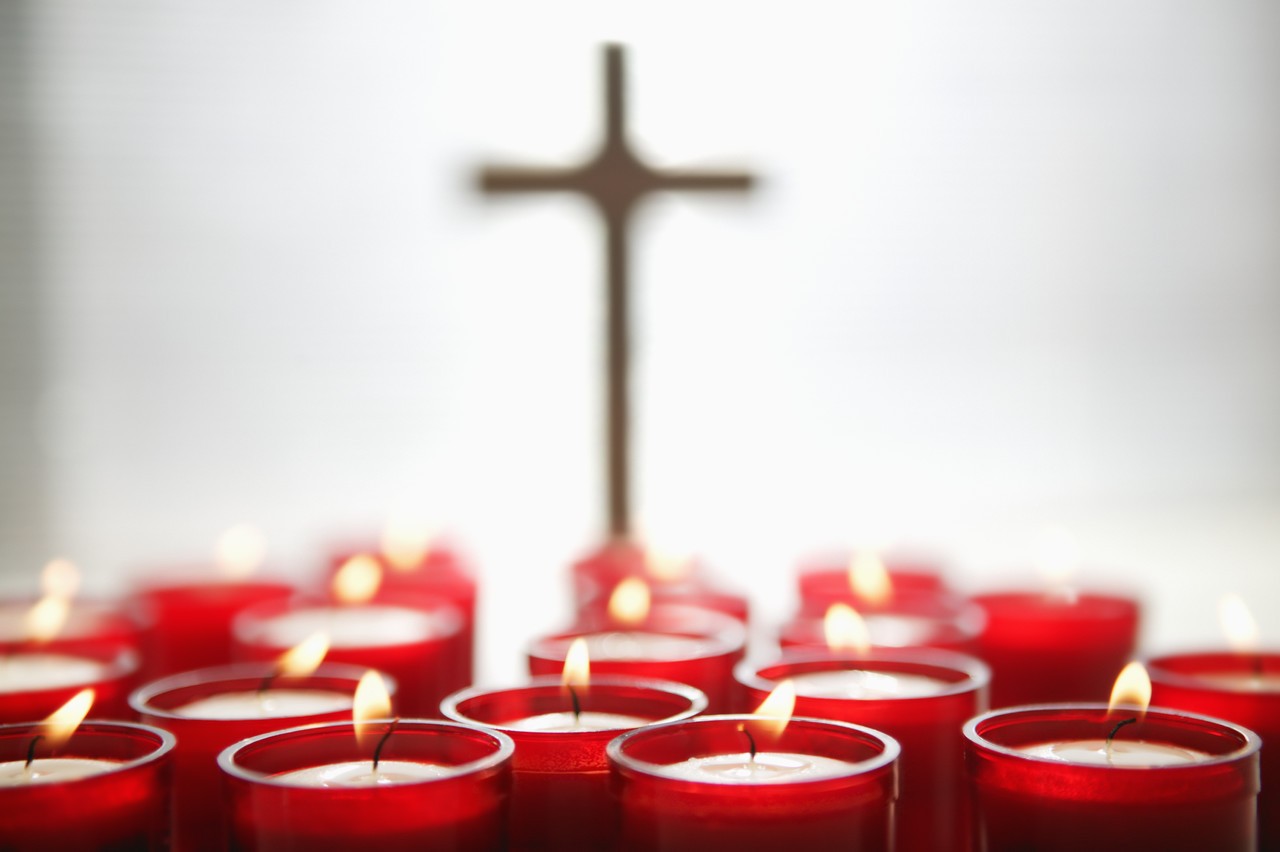 We welcome all, regardless of race, national origin, marital status, sexual orientation, political beliefs or economic status. Join us in worship, fellowship and ministry. We are followers of Jesus Christ. We serve God in our community through renewed computers and gift cards to those who need them. Our ministry continues into the orange groves and fields to bring communion to those who toil in the agriculture industry.
We worship in a sacramental tradition and
hold progressive beliefs. Please join us.


All are welcome at the Lord's table
Mailing address only: St. Bernadette Mission 15440 Cambria Dr., Brooksville FL 34604 Phone: 352-587-0050
We follow the practices of The Old Catholic Church.
Our Community is not under the jurisdiction of the Vatican.
We are a member community of the
The Old Catholic Diocese of the Southeast
Bishop Ordinary: Most Rev. Steven M. Rosczewski
link to website

NEW HOME FOR OLDER iPADs
Do you have an old iPad that you are not using? Please donate it to this ministry for refurbishment. All donations will be distributed to the needy in our area.

Also, donate your older desktop & laptop computers which we hope to place with children not able to attend school. Ask your friends, family and neighbors.
Be the person to collect the most iPads! (Don't forget the power adapter and Apple ID of the unit to be erased and donated)